BUILD YOUR ADVISORY BUSINESS
PREMIUM SUPPORT:
Business Advisor Mastermind Groups
Collaborate with your own Dream Team
Stop solving problems in isolation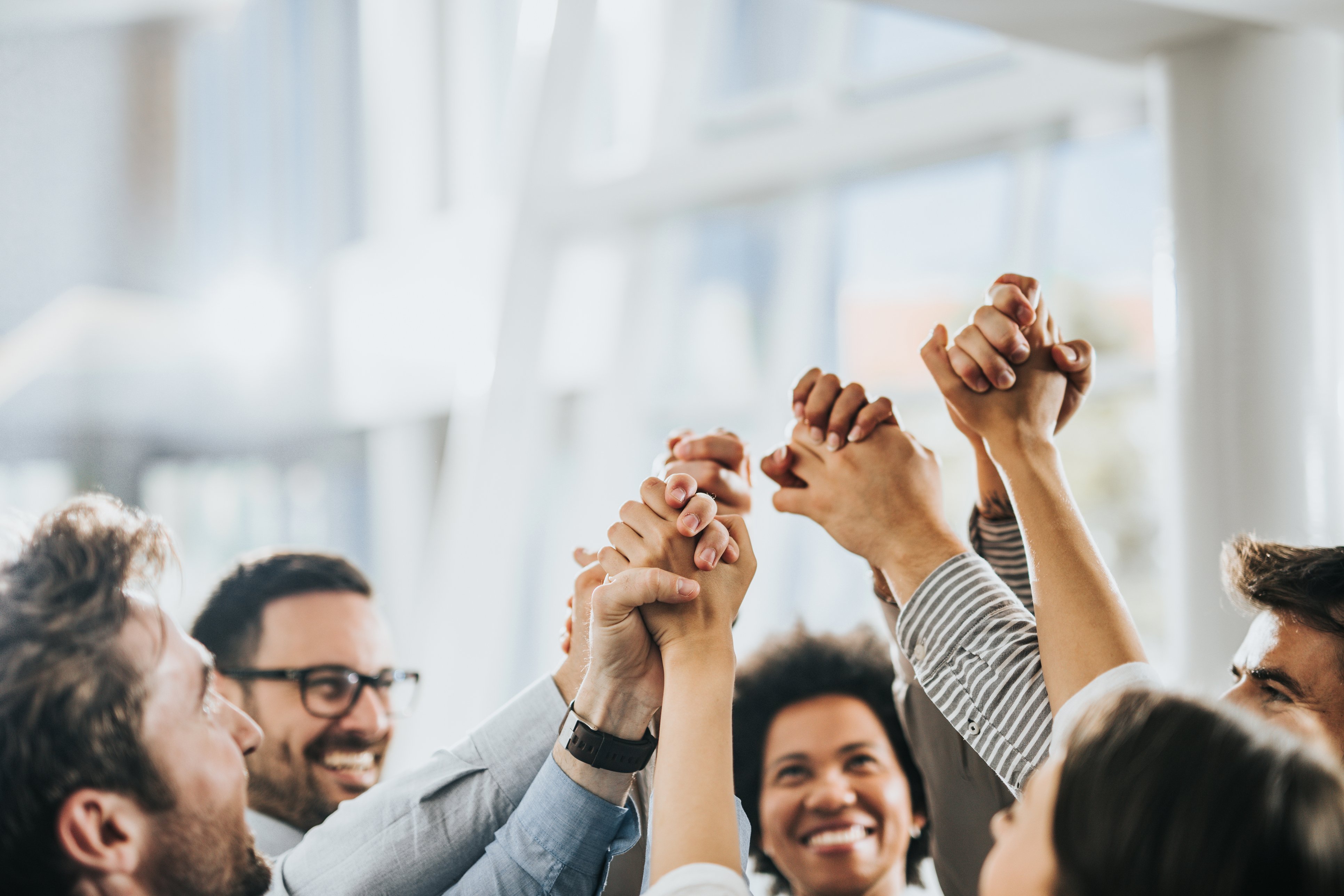 high value & high roi PROFESSIONAL DEVELOPMENT
your Mastermind group is impactful, dynamic and cost effective
You want help finding and winning new clients, building your advisory business and delivering client wins. What are your options?
Pick up the phone and call a colleague - but do they really take the time to understand your challenge?

Pick people's brains at a networking event or conference

Keep doing what you're doing... but how is it working now?
Have you considered joining a mastermind group of your fellow senior professionals? Stop working on your problems in isolation.
Join for as little as $575/mo
Mastermind Group membership is included in PERFORMANCE

And with LEADER Membership you add 1-1 coaching from a subject matter expert
Why do Mastermind Groups deliver so much impact and value?
Mastermind Groups include a variety of senior professionals like Management Consultants, CPAs, Exit Planners, M&A Professionals and Fractional CFOs

It's like your dream team of like-minded and motivated peers - the average group brings an aggregate >300 years experience to each meeting

Meet monthly and work together on your challenges, opportunities, problems and ideas

Includes Strategic Planning for your advisory business

Professionally Moderated

No term commitment, money back guarantee
What do you have to loose? Book a meeting and see if this is a good fit for you and your business. Simply fill out the form below and we'll be in touch.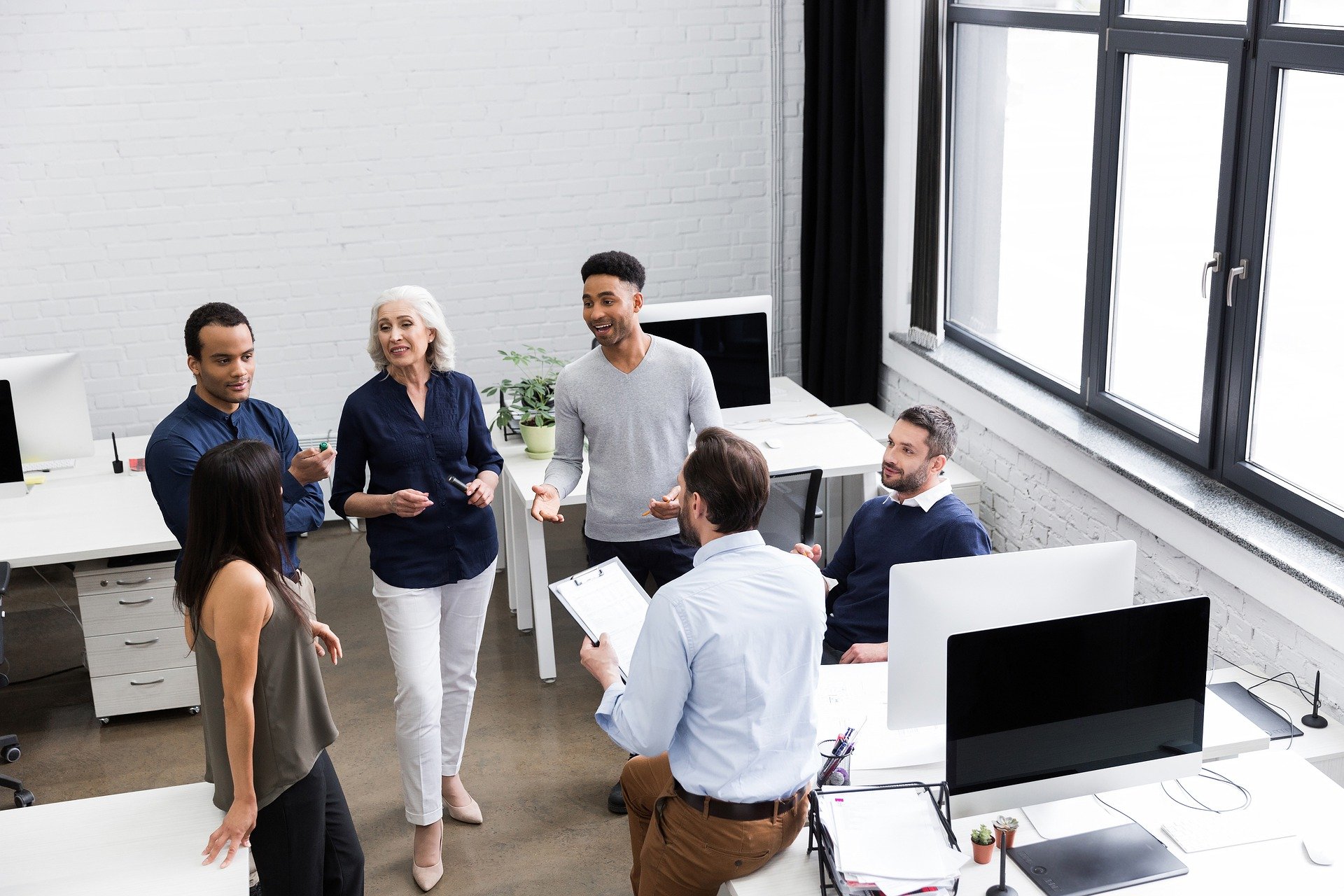 MASTERMIND GROUPS
Your Dream Team of Senior Pros
Imagine working through your biz dev and engagement challenges, opportunities, problems and ideas with your mastermind group of fellow senior pros who represent the many professions needed to drive client success. Members include Business Advisors, CPAs, CFPs, M&A Advisors, and Fractional CFOs. Professionally moderated by accomplished business advisors, combine the power of your group's >300 years experience with 1-1 strategic planning, plus practice development and accountability. Is this premium peer-to-peer support the right move for you and your advisory business? Schedule your no obligation consultation today.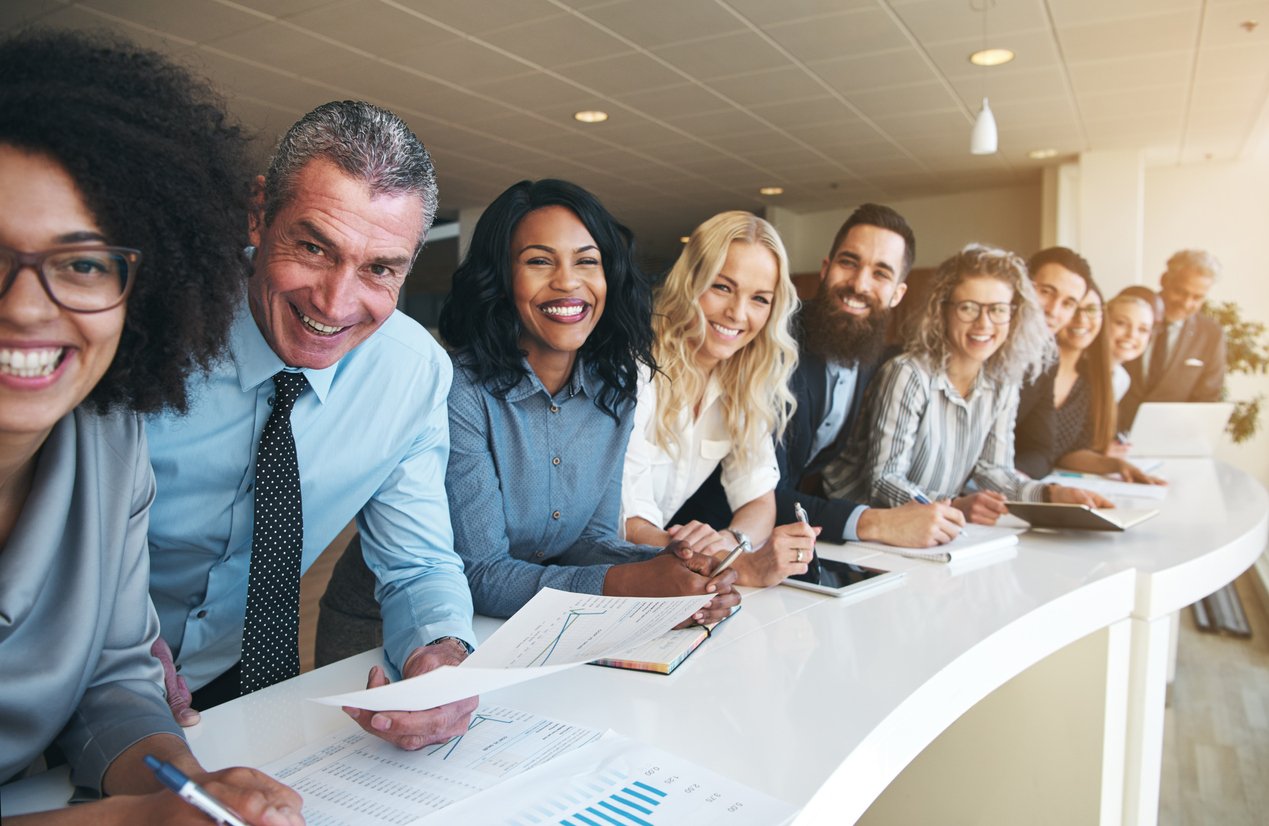 MASTERMIND GROUP
Speciality Group for Exit Planners
Are you considering hiring a coach to help you hone your skills and build your exit planning business? You worry that if you hire the wrong person your money goes down the drain - and who can you count on to make sure you're doing the right things right? Maybe you should consider participating in a Mastermind Group. This specialty group is led by a Growth Specialist with almost 40 years experience in Finance, Wealth Advisory, M&A Prep and Exit Planning. You'll get the benefits of the Peer Group methodology plus subject-matter coaching and practice development.
Yes, I'd like to schedule my free consultation.
Why Join a Mastermind Group?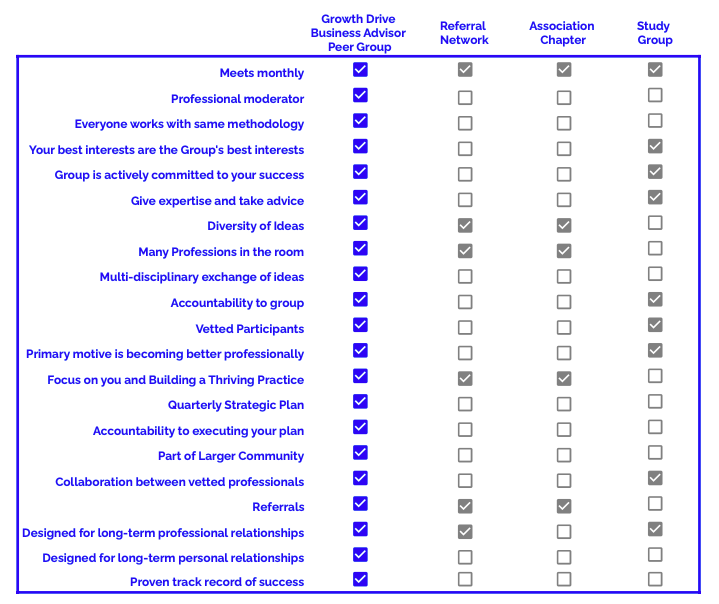 ---
FAQs
IS A MASTERMIND GROUP FOR ME? This brief guide has everything you need to know about peer advisory groups.
Video: Test Drive Mastermind Group Meeting
MASTERMIND GROUPS: OPPORTUNITIES REALIZED, CHALLENGES MET
WHAT IS A MASTERMIND GROUP?
A peer advisory council is a hand-picked group of 10 to 12 seasoned business advisors who help each other identify and capitalize upon their opportunities, and discover insights into their toughest challenges.
Council members are your fellow senior professionals and must be 1) from non-competing markets, 2) unbiased, with no conflicts of interest, and 3) committed to confidentiality and accountability.
Each council meets once per month and creates deep, trusting relationships that one member described as "the best friends I see only once a month." There truly is nothing like the relationship that quickly develops with people who are going through exactly what you are.
Yes I want to learn more: JUMP TO FORM
WHY DO I NEED IT?
Because you need a dream team of trusted pros like you. Trust is the ability to share the truth, whether it's good or bad, and your council is built on trust. No one else will tell you the truth… It's not that they don't want to. They simply can't. Employees, clients, vendors, family, and friends will never tell you what you really need to know, even if they want to, because they often don't understand the complexity of what you're talking about. Plus, they have their own biases and conflicts of interest to cloud their judgment. They simply have a different perspective.
But peers, real peers – people who run a practice of a similar size and scope – know exactly what you're talking about. They share your perspective and have "been there, done that." Because they speak your same language, yet have their own unique experiences, they bring solutions and insights you never considered, and opportunities you never even conceived.
HOW DOES IT WORK?
By being very selective about members of the group, and using a proven process to help each member grow. We do the legwork, considering dozens of factors during a discovery interview to determine the exact value you would need to receive from participating. And what other peers would be the best fit for you and you for them. When the optimal members are identified, the council begins meeting once a month online. All you have to do is to commit to being open, honest, and prepared each month with non-urgent, vision-based needs ready for your council members' insight.
IS IT WORTH THE TIME?
Absolutely - this will be one of the most important meetings of the month. You might assume that monthly peer council meetings will pull you away from your business. While that might be physically true, mentally, it's just the opposite. By connecting with other leaders, you will gain insights that will save you hours, days, and weeks of time wasted on developing or implementing ineffective solutions.
WON'T MEETINGS INTERFERE WITH MY SCHEDULE?
No - meetings occur on the same day each month, allowing you to plan for meetings up to a year in advance. If a conflict arises, you can request that your council meet on a different date; you can also request a recording of the meeting. Members strive to accommodate each other's schedules.
IS IT WORTH THE MONEY?
Without question. The intangible value of peace of mind might be the most valuable benefit, but our members have story after story about reduced expenses and increased profits based on their council discussions. Imagine for a moment running your practice with input from a council representing a range of professions like Management Consultants, CPAs, Fractional CFOs, M&A Professionals, Personal/Financial Advisors and Exit Planners... You'd have a real advantage in building a thriving practice, wouldn't you?
WHY DID WE PARTNER WITH LXCOUNCIL?
They literally wrote the book on business success through peer advisory groups. Here's what makes them different from other peer groups:
Diverse Councils: We are intentional at matching senior business advisors with their peers who have experiences to share and can gain from the experiences of others
Certified Licensed Partners: Council Leaders are certified, leveraging their decades of business experience with over 15+ years in successful techniques in running CEO groups
Meetings that deliver: We know time is a premium, which is why our agendas focus on addressing your challenges, opportunities, problems or ideas through a proven process
Perspective Reports: As a council member you'll annually complete a guided deep-dive on your practice generating proactive insights for building your practice. You can use these insights on your own, with your council, and with coaching from your Group Leader
HOW CAN I GET STARTED?
It starts with your interview. It takes a long-term commitment to reap long-term benefits. Are you ready to explore becoming an official member of a Business Advisor Peer Group? Contact us today for your Discovery Interview (just fill out the form below). We look forward to hand-selecting the perfect peer advisory group for you.
want to learn more?
Tell us how you prefer to be contacted and we'll be in touch: