Business Advisory Training, Peer Groups and Community
T

ools and training to build a thriving practice assisting CEOs in achieving their strategic goals.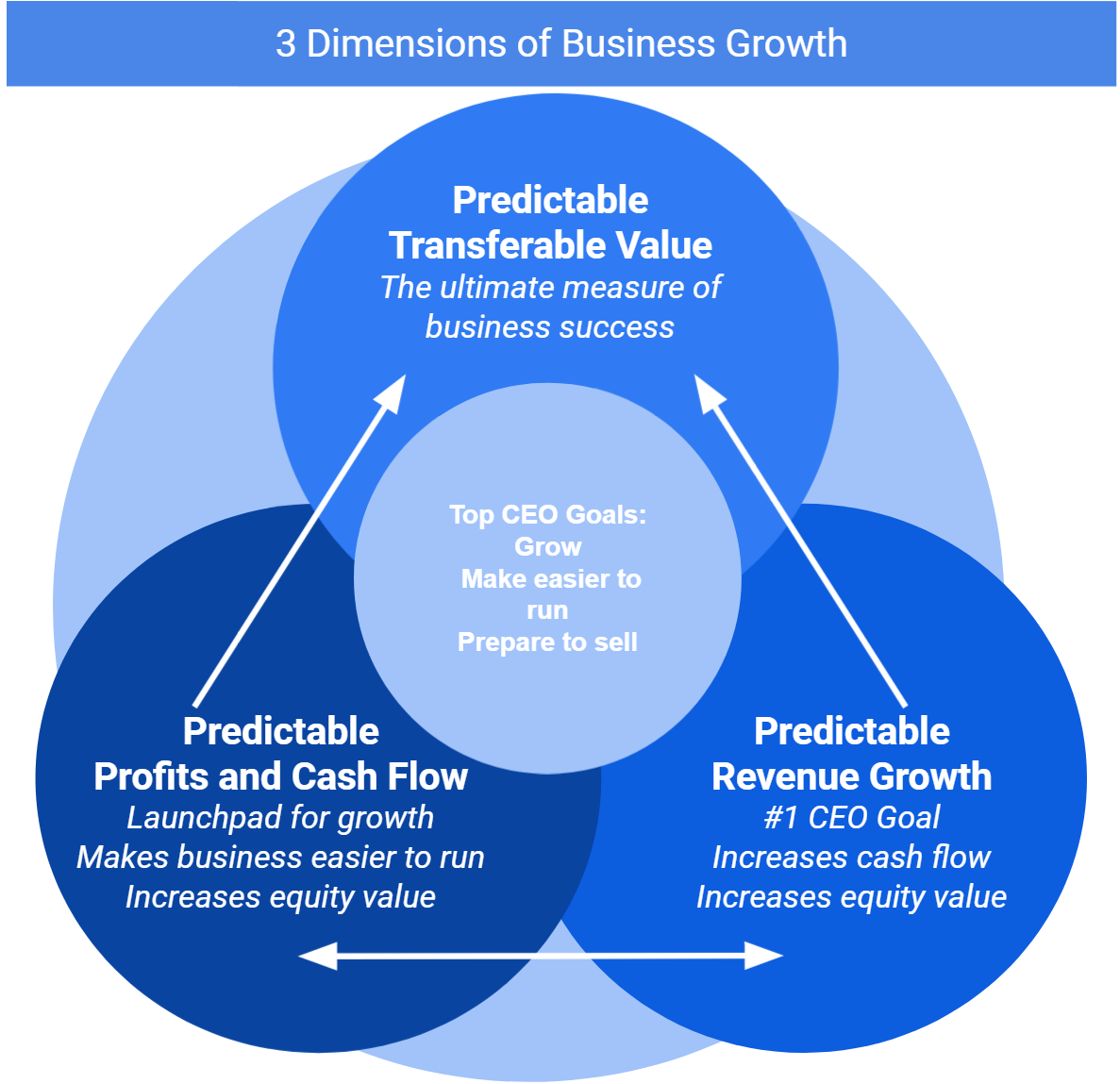 Management Consultants, CPA Business Advisors, CFP Exit Planners, and Fractional CXOs:
You need a
playbook and support for successfully designing and leading engagements

that will increase profits, make your client's company easier to run, and maximize transferable equity value.
Increase your firm's relevance and effectiveness, win engagements, and become your client's hero.
PLAY TO WIN
Growth Drive's playbook helps senior pros leading projects and long-term engagements. You'll be able to:
HELP your clientS focus on their

#1 strategic goal

USE INDUSTRY-LEADING TOOLS AnalYSIS TOOLS TO

CREATE

complete clarity

about what is needed to

DRIVE success

REDESIGN YOUR CLIENT'S COMPANY so it can GENERATe PREDICTABLE PROFITS, GROWTH AND SHAREHOLDER VALUE USING THE Growth Drive Project Plan

build a thriving practice by Leading your clients

as they execute the Plan, successfully moving from their status quo to their strategic goal

And much much more...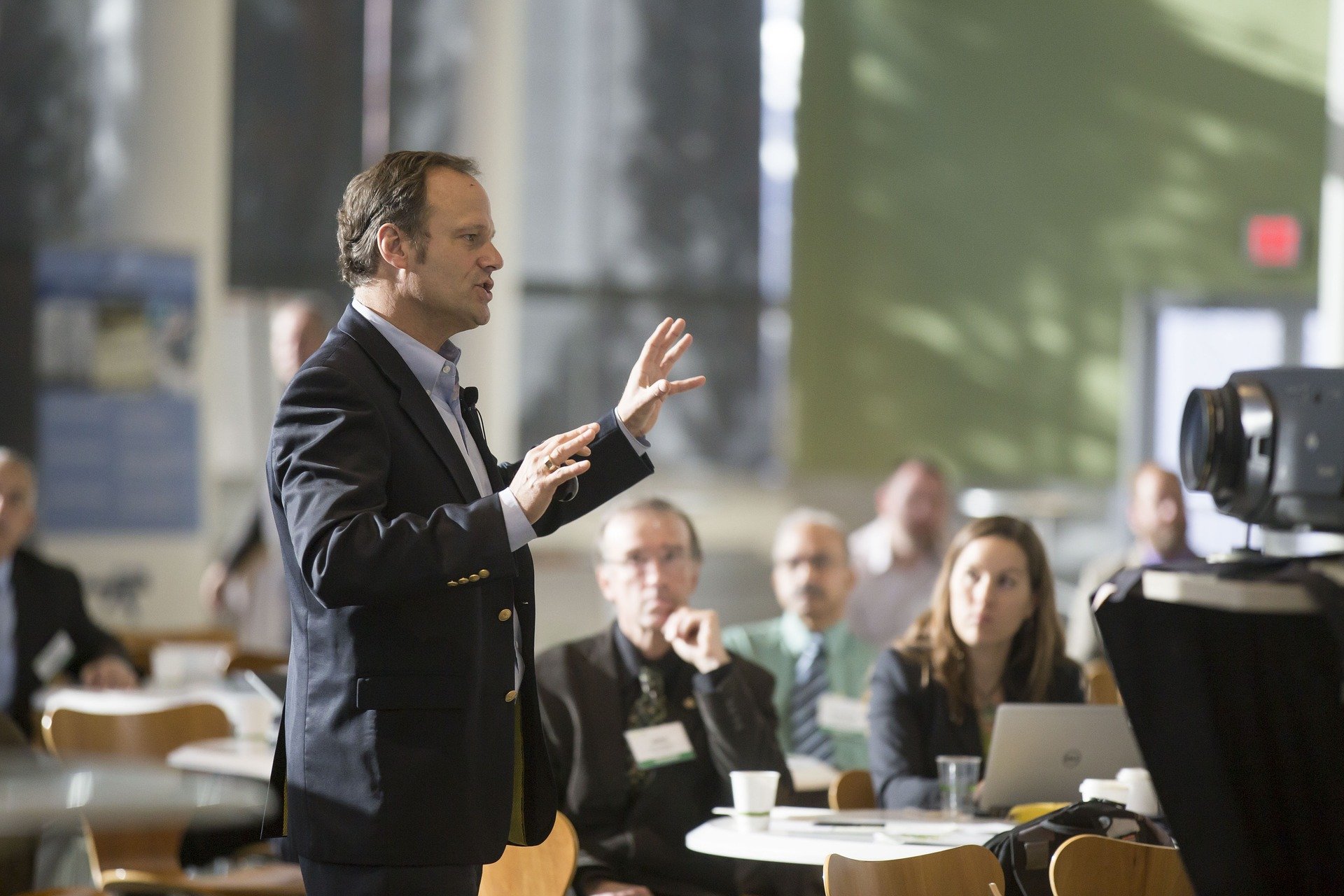 learn how - foundations
GROWTH DRIVE COURSE
Learn how to create and lead a Growth Drive Project Plan, through which clients can create predictable profits, growth, and transferable equity value. This course is designed for Management Consultants, Business Coaches, CPA Business Advisors, Exit Planners interested in value growth, and Fractional C-Suite pros. Plus, join study and mastermind groups in the Growth Drive Academy. This course delivers skills and materials you can apply with your clients immediately.
LIVESTREAM and ON-DEMAND options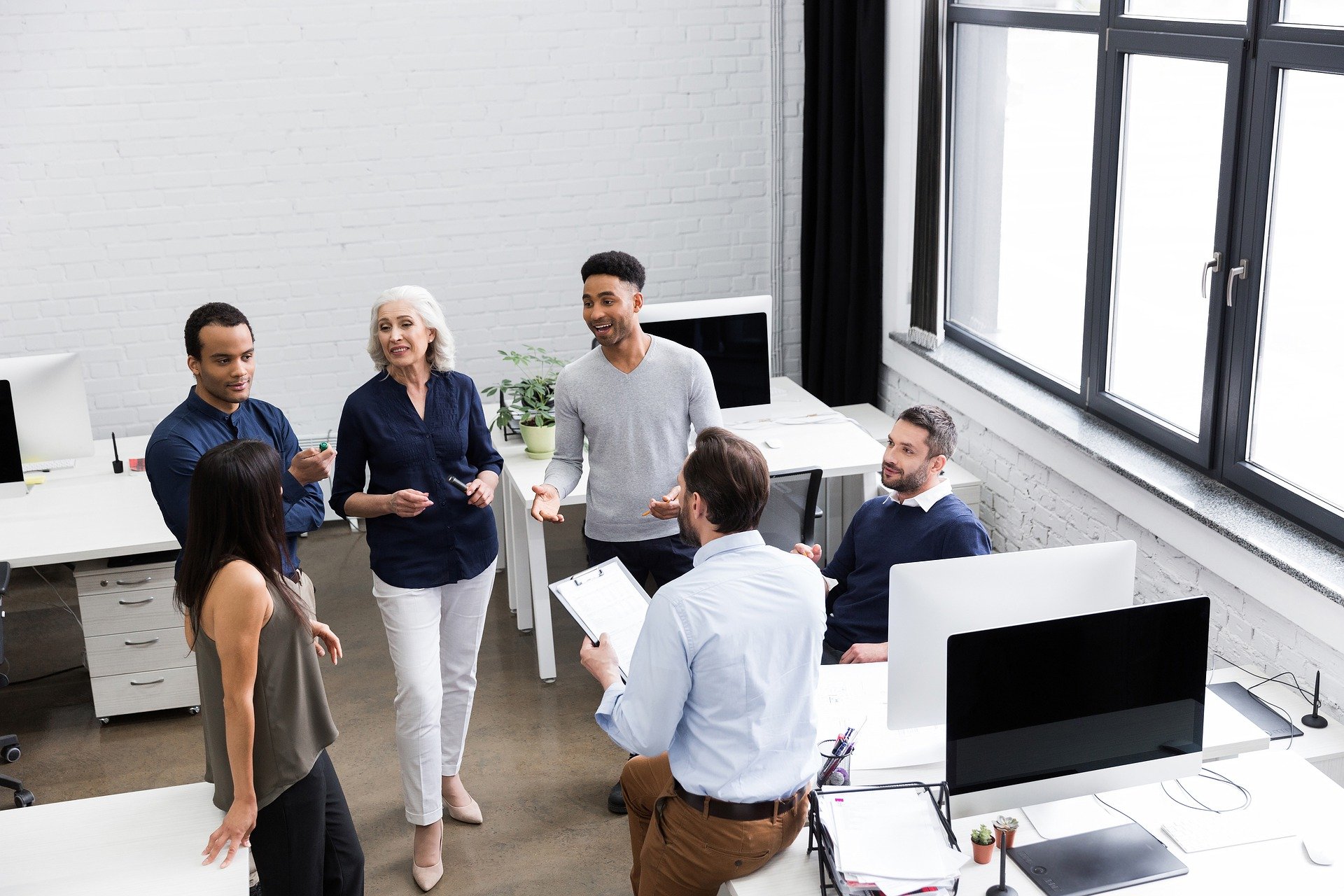 go farther - become a specialist
GROWTH DRIVE

SPECIALIST
Interested in taking your skills to the next level?
This two day in-person workshop will hone your skills at leading growth engagements. This level 2 workshop is designed for Growth Drive members who want to elevate their game at independently leading successful client engagements.
Live In-Person Workshop: Nov 15-16, 2021 - Riverside Hotel, Fort Lauderdale
The Growth Drive Course or NACVA Business Advisor Boot Camp are a pre-req.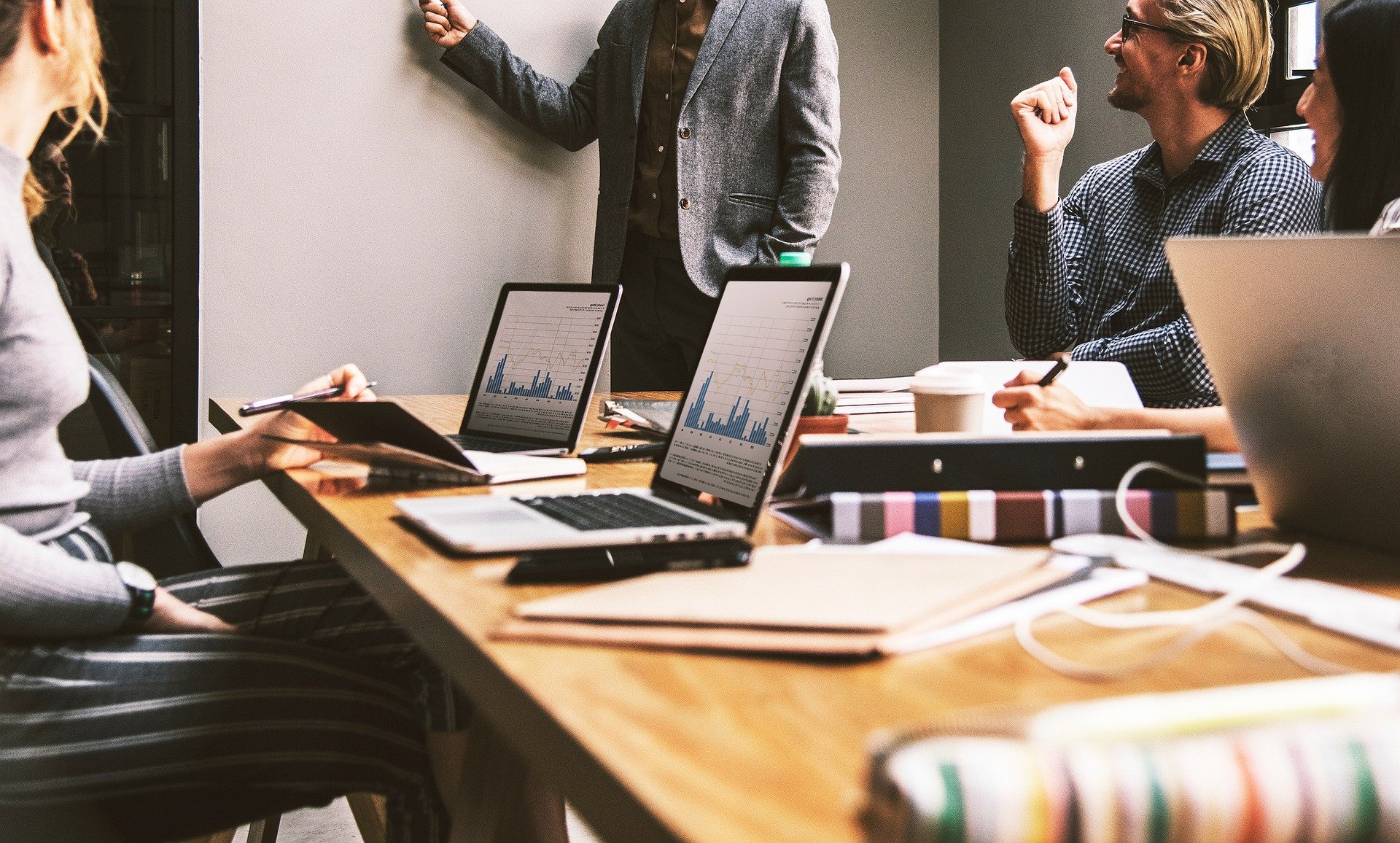 You are Awesome. Don't forget it.
And we'd like to meet you. It's easy. Tell us how best to reach you and we'll call or email
coming soon
GROWTH DRIVE COMMUNITY
This is where you access on-demand coursework, practice development ed, study groups, peer-to-peer mastermind groups, and engagement coaching. Plus, practice building tools like templates and project plans you can apply with your clients immediately. Everything you need to make your practice thrive - it all starts with the course.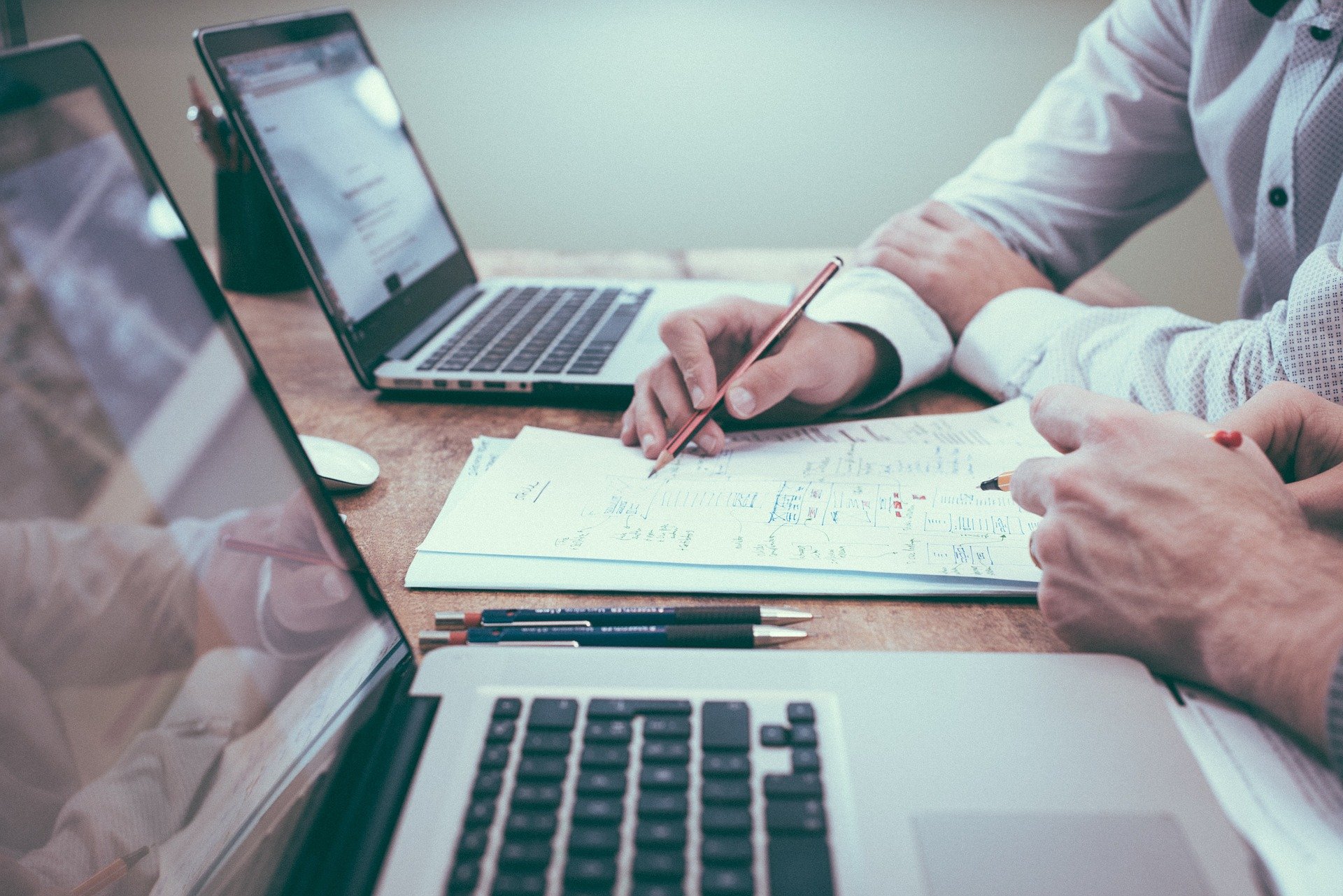 TRAINING. PRACTICE DEV. COMMUNITY.
"My vision for Growth Drive is a tribe, a community of senior professionals committed to delivering on the promises made to their clients. Pros committed to driving sustainable growth, operational excellence, and high shareholder value. Classes, resources, peer groups, and a podium for thought leaders. We won't offer a credential, there's never any CE - join, learn, prove your mettle, and wear the Growth Drive Specialist badge. Think of it as the QA your colleagues and clients can rely on, proof that you have the chops to design growing, valuable companies that can meet their strategic goals." --George Sandmann, Founder, May 2021
Get Updates on Growth Drive
Drop your name and email below to be the first to know about courses, workshops, webinars, and conferences: