GROWTH DRIVE SPECIALIST WORKSHOP
Specialist 'Level 2' Training
NOVEMBER 15-16 2021
Format: 2 Full Days
, in person
Time: 8:00 - 5:00 ET with 1 hour lunch
Prerequisite: Growth Drive Fundamentals Course or NACVA Business Advisor Boot Camp
Seats limited seats to promote quality learning
---
Building on the Growth Drive Launch Course, you will learn key client-facing skills for successfully executing engagements creating predictable profits, growth and transferable equity value.
After completing this workshop you will be a Growth Drive Specialist and will have demonstrated, in a collaborative and experiential workshop, the skills central to leading successful growth engagements delivering higher profits and transferable value.
This workshop format is learn-by-doing, with students divided into working groups.
Come both prepared to learn and ready to share your expertise - the workshop only includes senior professionals like you who bring decades of experience to discussions and exercises. Growth Drive Specialists earn a leadership spot in the Growth Drive community.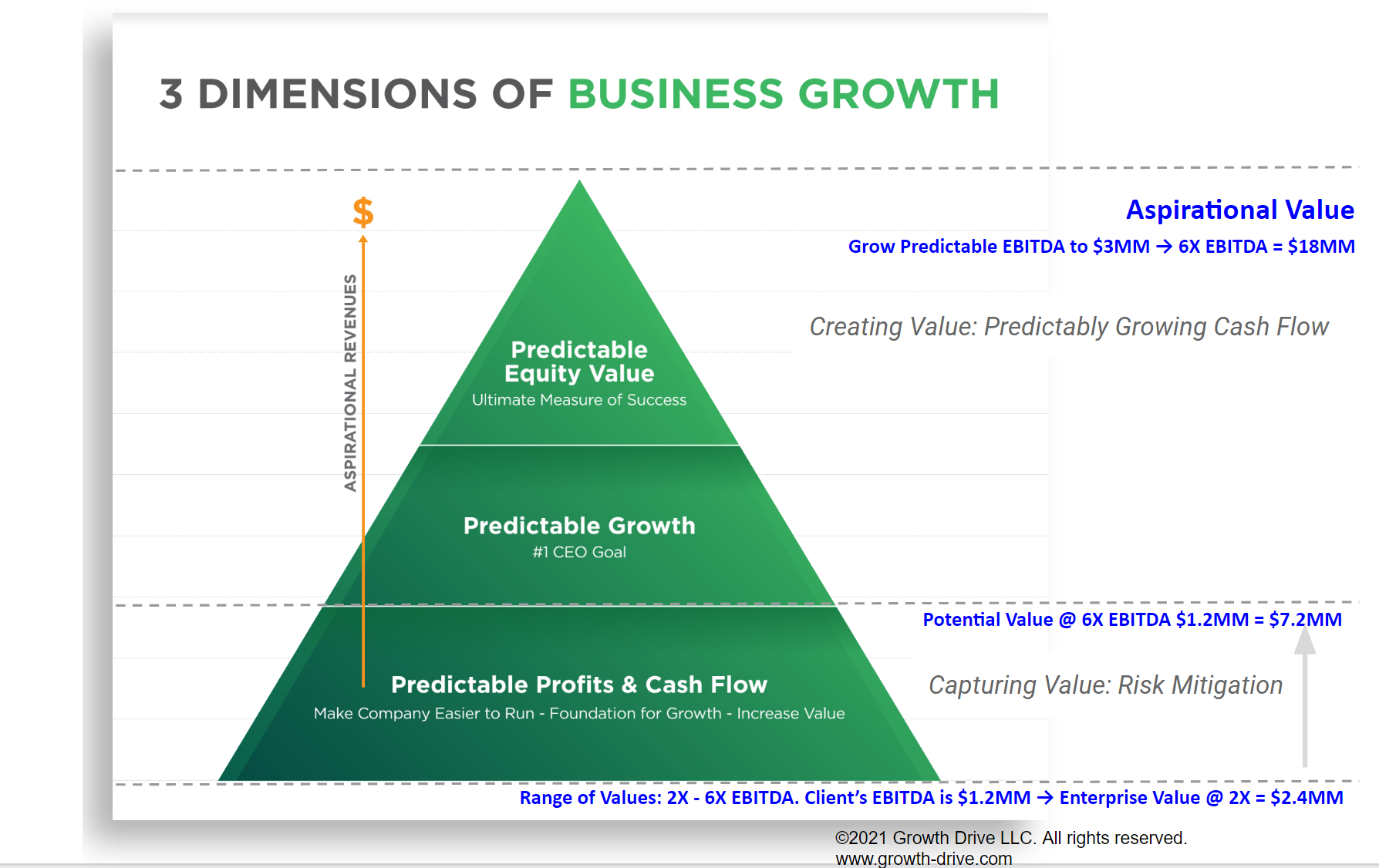 Enter code EARLY to save $300 on the conference.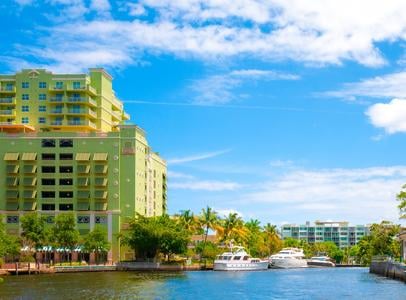 Get Community Updates
Drop your name and email below to be the first to know when updates are released.