GROWTH DRIVE SPECIALIST WORKSHOPN
Specialist 'Level 2' Training
Increase Your Reach and Relevance
The Growth Drive Playbook revolutionizes how you win and execute client engagements. Here's how you become a Certified Growth Specialist, with the skills every client needs (and that your competitors don't have).
Let's face it: clients only want 3 things. They want to grow profits, they want their business to be easier to run, and one day they want to cash out.
After completing this intensive 2 day workshop you will have the specialized expertise you need for leading clients from their status quo to their strategic goals.
NEXT WORKSHOP - DATE & LOCATION TBD
The Workshop is Built on the Shoulders of Giants:
Course materials include these books and/or related resources
In their own words: Growth Specialist Melvin Ashley, CFP CVGA CM&AA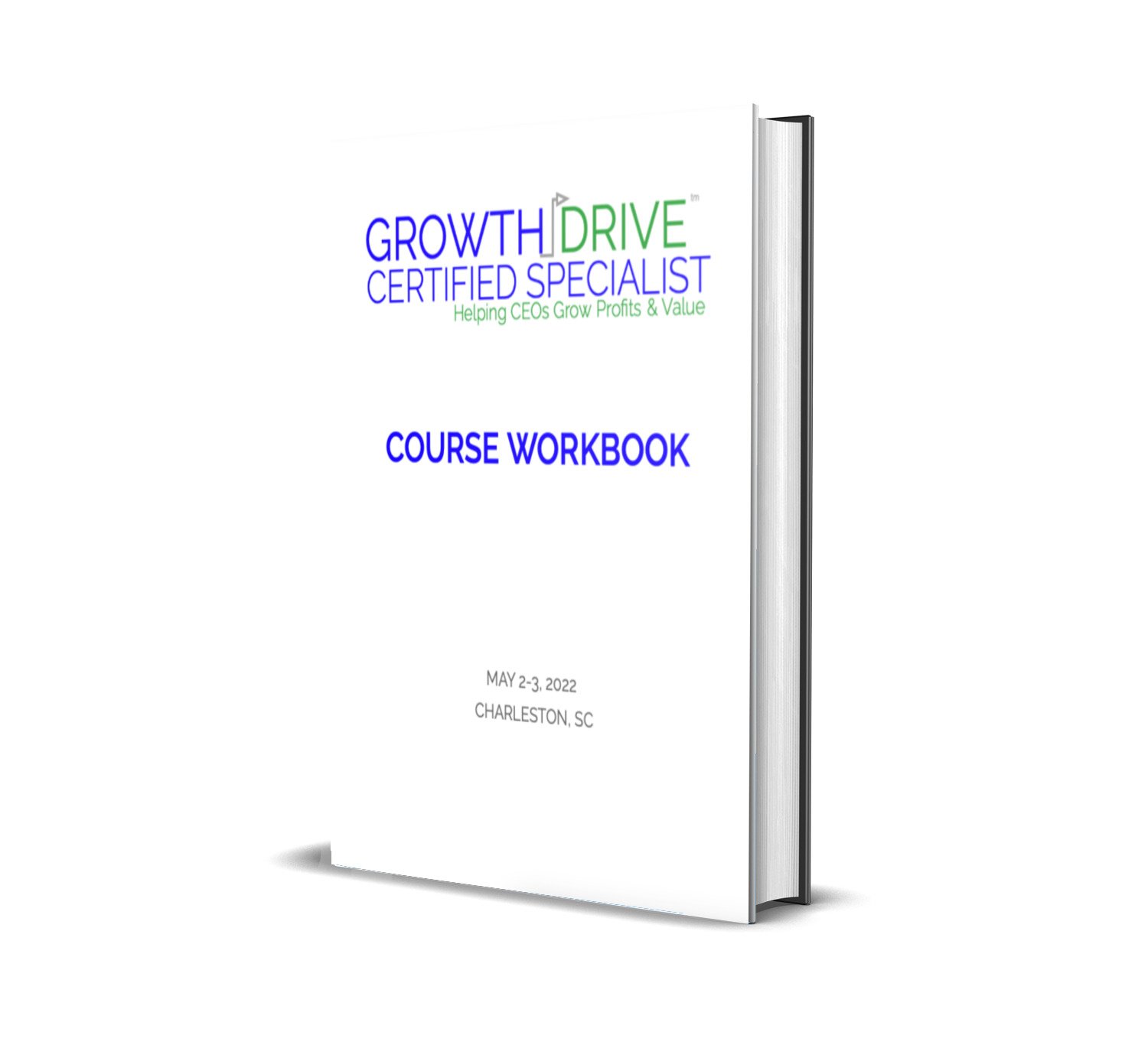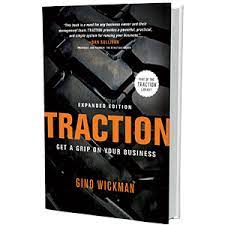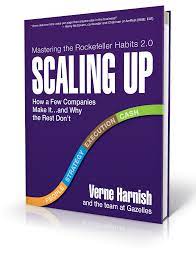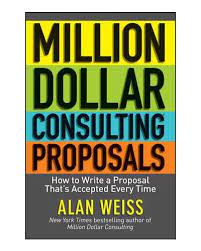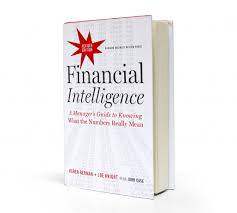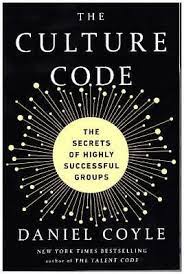 Live In-Person

After completing this workshop you will be a Certified Growth Specialist and will have demonstrated, in a collaborative and experiential workshop, the skills central to leading successful growth engagements delivering higher profits and transferable value.
This workshop format is learn-by-doing, with limited seats.
Come both prepared to learn and ready to share your expertise - the workshop only includes senior professionals like you who bring decades of experience to discussions and exercises. Growth Drive Specialists earn a leadership spot in the Growth Drive community.
---
Why should you attend?
Learn skills for building a thriving consulting business in intensive workshops about:
How to

successfully start the business growth conversation

Writing

effective engagement proposals

Performing a

pre-due diligence style analysis

of your client's business
Developing a winning

Strategic Growth Project

Setting

Objectives and Key Results that move your client forward

Leading your client

as they execute their strategic plan
and more
---
Still have questions about becoming a Certified Growth Specialist? book your 1-1 consultation here.
---
---
Built on the Shoulders of Giants:
You will learn the 3 Dimensions of Business Growth methodology directly from Founder George Sandmann and a team of Senior Pros, leveraging the works of giants including:
Gino Wickman's Traction, Verne Harnish's Scaling Up, HBR's Financial Intelligence, Alan Weiss' Million Dollar Consulting Proposals and more.
---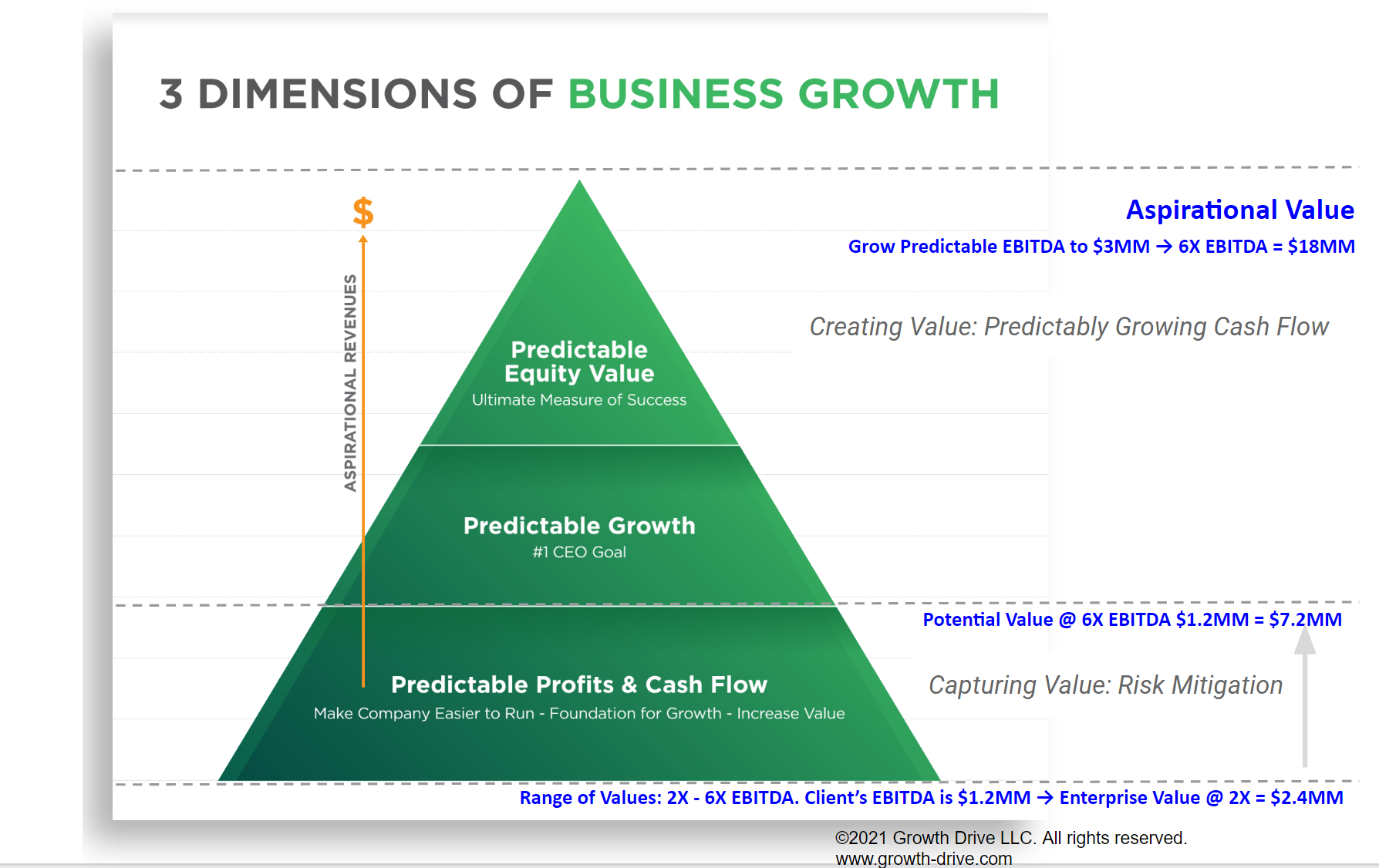 Get Community Updates
Drop your name and email below to be the first to know when updates are released.